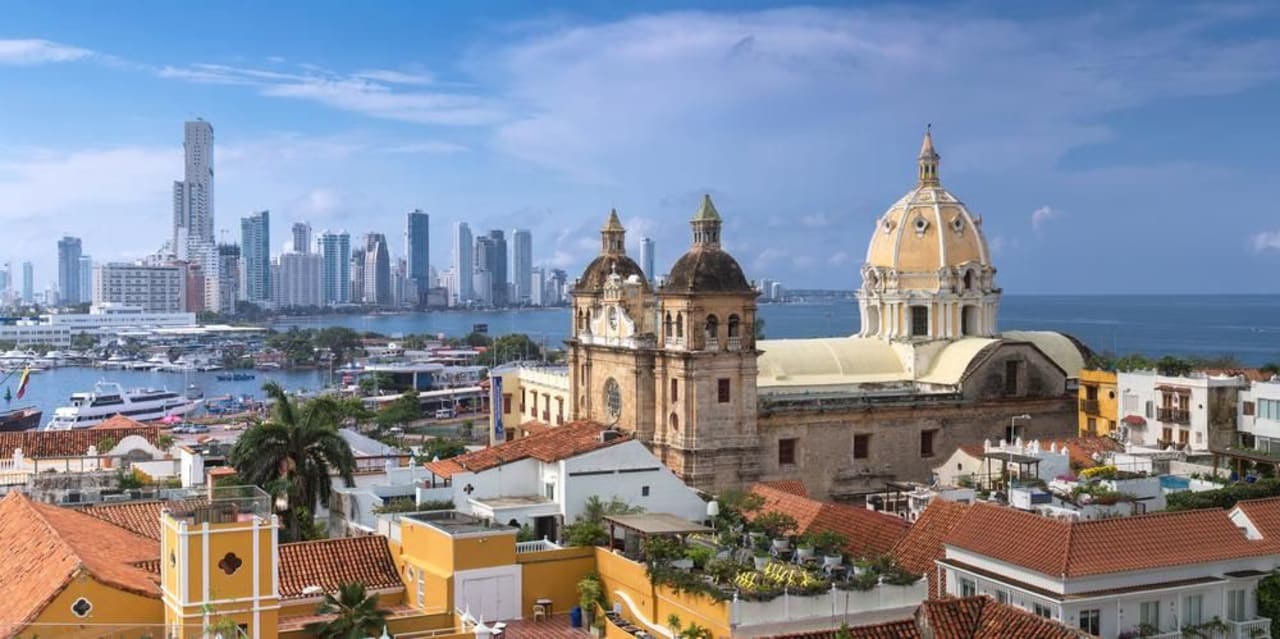 4 MBA Programs in Colombia 2024
Overview
Colombia has been considered one of South America's best-kept secrets. With dynamic cities, a range of landscapes, and a rich culture, many international students are making the choice for an MBA in Colombia. Higher education in Colombia has significantly expanded in recent years and has resulted in the development of excellent business and management programs that can lead to a range of career opportunities in both small companies and multinational corporations.

The options for an MBA in Colombia include full-time, part-time, and distance learning, giving students the opportunity to participate in a program that meets their needs. Students pursuing an MBA in Colombia will gain foundational skills and knowledge in business that will give them to the tools to think critically and strategically. Program options vary for an MBA in Colombia depending on the school, and many take both a Latin American and international perspective.

Scroll through the options below and you may find the MBA in Colombia that will help you reach your personal and professional goals!


Read more